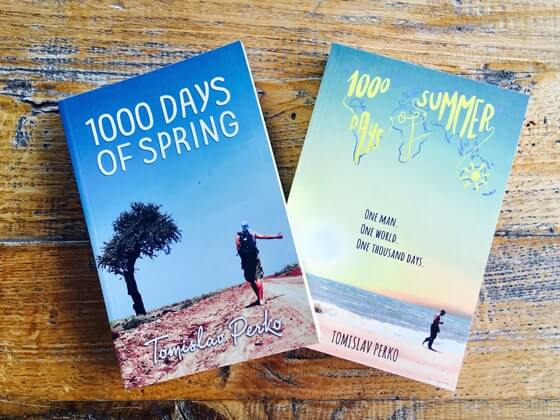 After nearly five years of traveling across five different continents, Tomislav laid down on a deckchair in a fishing village on the Ecuador coast and started to write a story about how traveling changed his life.
He wrote about his student days, brokerage days, about days when he was broke, about couch surfers, about how he became a couch surfer, about questions, about answers, about hitchhiking, about nature, roads, cities, about people, fears, happiness …
He wrote about life. About freedom. About love.