1000 Days of Spring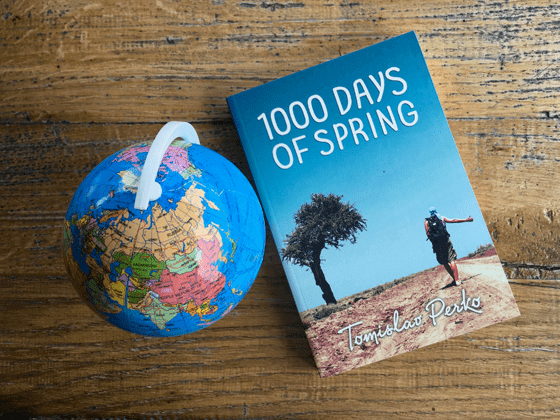 1000 Days of Summer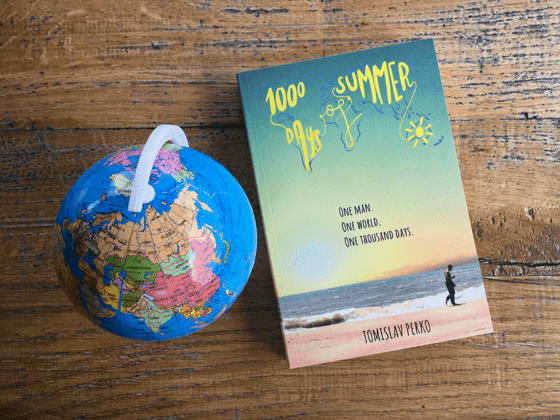 Spring & Summer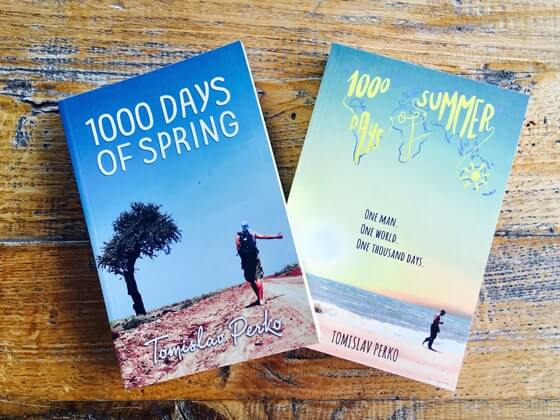 This was the first travel related book I've read in my entire life. And it was a bingo!!! I couldn't pick a better book to read to be my first one travel related. Easy to read, a powerfull message in the end. I love the writing style and the direction of how the story is told and in which way is envolving. At the end it has forced me to look at my life and myself as a person and showed me that people are just people no mather where, on which end of the world they live, which gender, skin color or religion are they. Highly recommend it for reading.
Some genuine storytelling and emotions were put into writing this book and this is what every reader will be able to recognise. As soon as I saw this project on a crowdfunding platform, I instantly wanted to participate in publishing Tomislav's story; because I love to travel in such manner by myself (CS), and out of sheer curiosity. I was not disappointed with this title, I hope that it will reach as many people out there who want to be inspired to travel in such way, but are looking for that extra motivational push. Highly recommended!
Excellent book! The author has given us an even greater desire to travel and and wider perspective what the world offers to us!
A book that you won't be able to stop reading! Being a traveler myself I could identify myself with many situations and people on a personal level.
I love books that take me on a travel without even leaving my room, that make me forget about setting in which I read then right after I dive into the text. Tomislav wrote a book that managed to do precisely that from the very start. I'm not much of a hitchhiker, but I managed to hitchhike aright away, to wherever. I rarely use CouchSurfing, but it made me reconsider that option for my future travels…