Hi guys, I'm Tomislav Perko, I'm 30, and I come from Zagreb, Croatia.
Until 2008. I was a stock broker. Suit, tie, those kind of things.
And the financial crisis came, and took my career, money and easy lifestyle I was accustomed to.
I decided then to make a strange move – I started traveling. It wasn't a logical move, I had no family support, and almost no money in my pocket. And I started writing about it.
Few years later, I went on my RTW trip.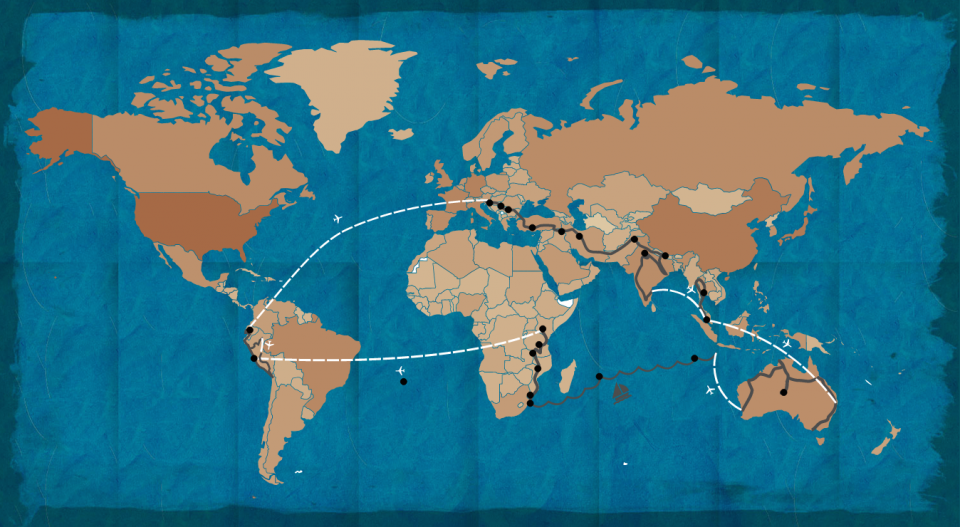 After almost three years, I came back home, self published a book "1000 Days of Spring", and officially became a writer.
I visited New Zealand, Bali, and recently I published my second book – "1000 Days of Summer".
I searched for meaning of life on the road – I visited over 40 countries, hitchhiked over 50,000 kilometres, and all that with $10 a day budget. I still haven't found the meaning, but I'm enjoying the search.