At the end of the article you have a list of 10 most negative experiences on my travels, but before that – only a few sentences about the fear of these bad events happening, why its unnecessary, and how I worked my way around it.
Before I went on my first trip, there were two major obstacles in my head – fear and lack of money.
I knew that the problem of lack of money can be solved using a variety of alternative ways to travel, but the fear of going into the unknown was just too big. Due to my friends and family, and my own vivid imagination – my head was full of negative thoughts and scary predictions about some terrible things that could happen to me along the way. Driving in random cars, sleeping beside the road and in the homes of strangers, terrorists, kidnappers, organ smugglers…I dreaded the thought of me wandering through this dangerous world.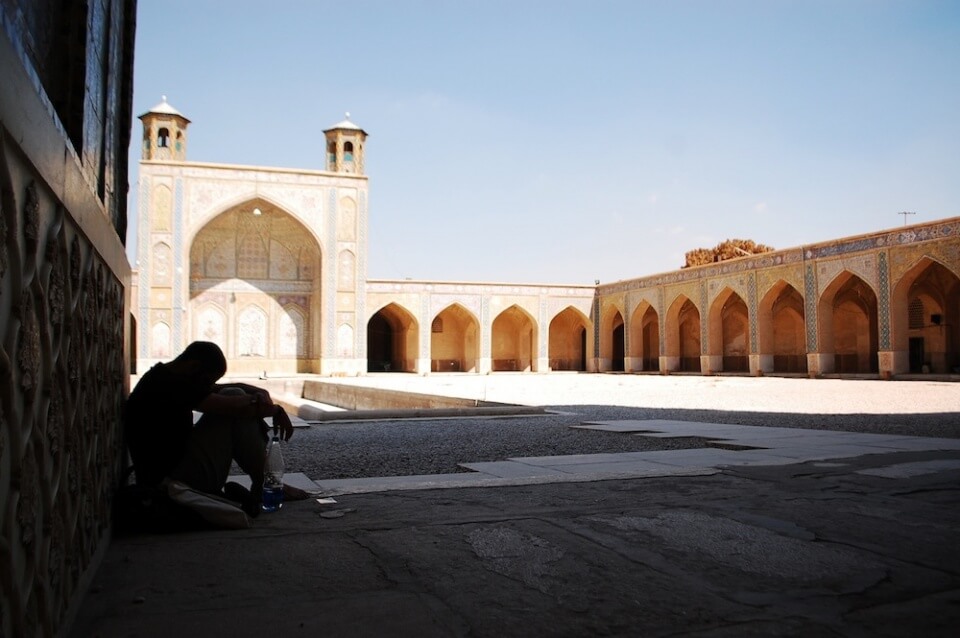 The first way I tried to approach the problem was – to go with friends. It is much easier when you're not alone, right? (Not necessarily. Link to an article: To travel alone or with someone?)
But, as it usually happens when you are making plans with friends – they gave up. At the last minute they quit because the lack of money, exams, parents, partners – but I think they too were troubled by the same thoughts as me, about all the terrible things that can happen to you while on the road.
I gave up on my friends, and came up with three simple steps that allowed me to get rid of my fear.
STEP ONE – DON'T THINK
It may sound banal, but not-thinking changed everything. To this day, I always tell people that courage wasn't the thing that pushed me to travel, but pure thoughtlessness.
Fear can be useful when it comes to the survival instinct, when it, having learned from experience, can alert you to upcoming situations that would be desirable to avoid. No one denies that.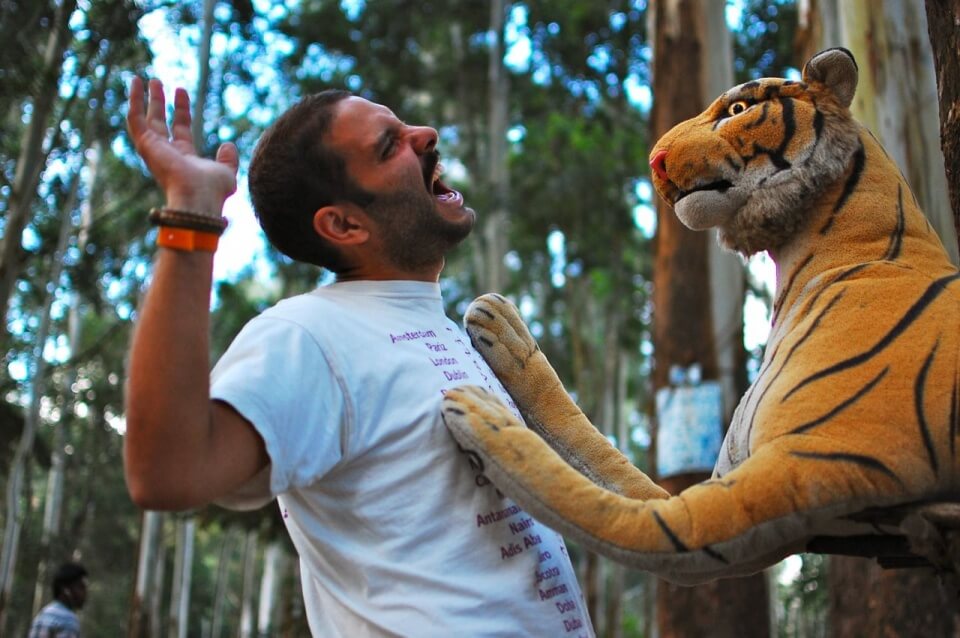 But the problem is when fear begins to shove its nose where it doesn't belong – in those things that it never experienced. This fear becomes redundant, unnecessary, harmful.
Think about your life, and how many times you did not opt ​​for something exciting because you were afraid, because you did not know what will the result of your move be? How many times have you regretted the fact that you did not just try?
I have decided on this tactic with my travel thoughts – not to think about the negatives that may come along the way.
The logic was clear – if I wanted to do a certain action, the path to it may be A (imbued with the fear of the consequences) or B (without thinking about the possible consequences). Once the action is worked out, I'll see what the consequences are, and realize that the option A was unnecessary because either the fear was unjustified, or something negative actually happened, but I experienced the negativity twice – once before the act itself, once after it. If I chose option B, I realized that either I wasn't supposed to be afraid of anything, or something negative did happen – but only once.
Simple mathematics – either way, its not worth being afraid.
So I stopped thinking about the negative aspects of travel, and just started traveling.
STEP TWO – EXPERIENCING
After mastering the first step of not-thinking, it was time to gather experience. It was time to start traveling.
And so I did, step by step.
My first trip. First solo journey. First CouchSurfing. First hitchhiking. First long trip. First trip outside of Europe. First round-the-world trip.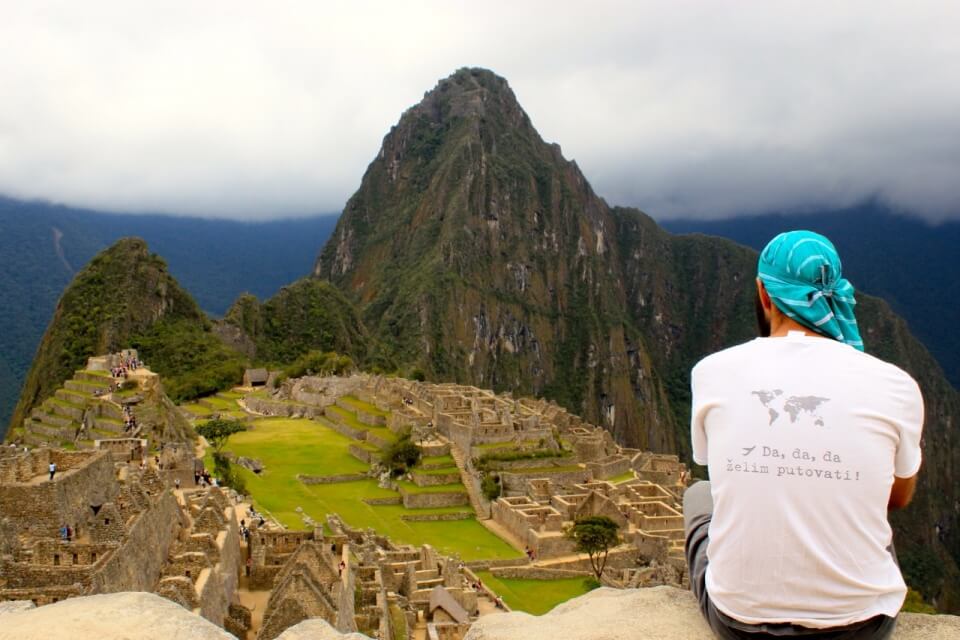 And at the very beginning I was already convinced that not-thinking was the right way. Because, mostly positive things happened to me on the road, and when some negative events took place – I accepted, experienced, and learned something from them.
Of course, all the time I used logic and common sense to avoid any potential dangers – I was trying not to wander around dodgy areas after sunset, follow strangers and listen to their too-good-to-be-true stories, avoided the war-affected areas, etc.
A couple of times I broke my own rules, but I got out without a scar and some cool life experiences that will serve well while drinking a beer with my friends or while sitting on the bench in old age.
STEP THREE – REALIZING THAT THERE IS NOTHING TO BE AFRAID OF
Nobody says nothing negative will happen while traveling. In fact, it is a matter of time when it will. And how do you deal with it, and what do you learn from it.
But thats not just with travel, but with life in general. If you stay on your current job, in your current city, in your current relationship – questions is not when will something bad happen, but when.
If you stay or leave – there is no guarantee. Life does not come with a guarantee. But all of us have a choice do we want to live life aware that guarantee does not exist, or we will be in constant hope that the guarantee would fall from heaven, and that we will be able to live a risk-free life.
Because, as the famous quote says – Twenty years from now you will be more disappointed by the things you didn't do, than by the things you did do.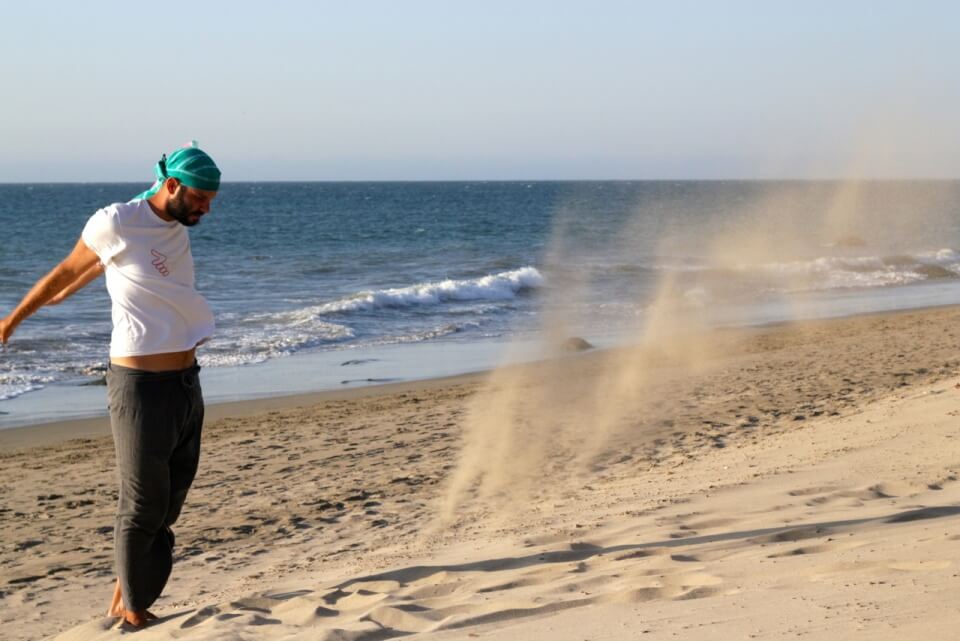 AND FINALLY…
…theory and positive thoughts aside, this is my top 10 negative experiences from the road, from the moment I started to travel:
10. Ratko Mladic on the rear-view mirror
First hitchhiking ever, to Sofia and back, I was picked up on the border by an old man, and the first thing that I saw was a picture of Ratko Mladic, Serbian war criminal, on his rear-view mirror. As a Croat, the feeling was not nice at all, and I prepared some sad story of how I am from a mixed marriage, the father died in the war, stuff like that. Luckily, the old man was not that talkative, I even fell asleep for couple of minutes.
It was a quite average hitchhiking episode in many ways, except for the fact that the driver went to overtake a truck on a hill, over double full lines. Only the amazing reaction from an oncoming driver saved our lives.
The beautiful beach on the west coast of India, phenomenal people who have been willing to show me the magic of surfing, ideal weather conditions – everything was overshadowed by my clumsiness, drop of the board, blunt hit and a deep cut on my head. I ended up in (the cleanest) Indian hospital, and got one wonderful souvenir, which does not take place in my backpack.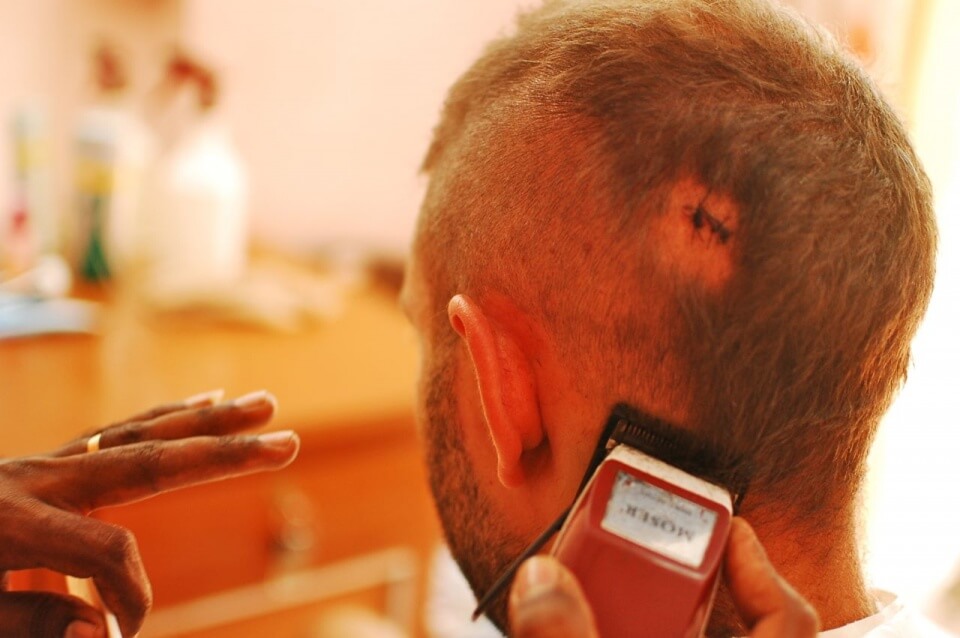 7. Border of Iran and Pakistan
Problems with the visa which resulted in a three-day stay on the border of Iran and Pakistan, hanging out with the police and army, and eventually sleeping in the dental laboratory with opium smokers…
Although it might not be considered as a negative experience, 45 days of sailing from Australia to Africa was the most difficult task on my travels. The four of us in the 13-meter sailboat, isolated from the rest of the world.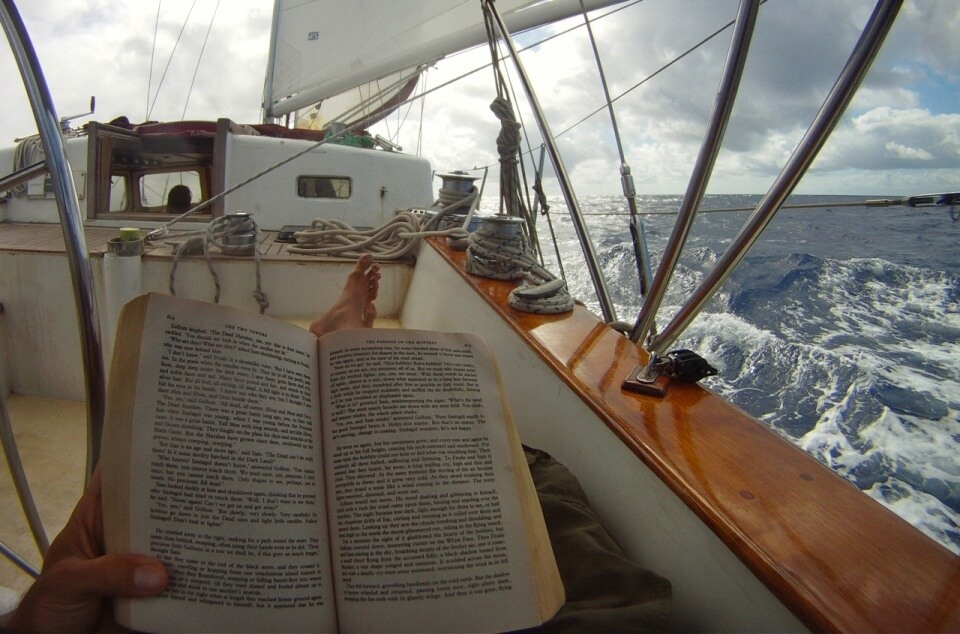 5. Hitchhiking in Herzegovina
There's not much to talk about except – two young guys with dilated pupils in some fast Audi, and the wildest ride ever over Herzegovinian curvy roads.
4. Wild dogs and night marathon to Machu Picchu village
The plot of the story sounds like a bad horror movie – two young people have decided to walk 30 kilometers on the train track leading to the village of Machu Picchu. No lights, no camping gear, without any plan other than relying on luck and the hospitality of the Peruvians.
In six years of traveling, I was robbed once – in Lima, a few days after arrival and meeting with Maria. They stole my laptop and camera, but the worst thing was that I lost a little faith in people. For just couple of days, but still…
Two months after starting my trip around the world and a few short illnesses in Iran and Pakistan, came the worst – food poisoning and two days of isolation in a mouldy hotel in Varanasi.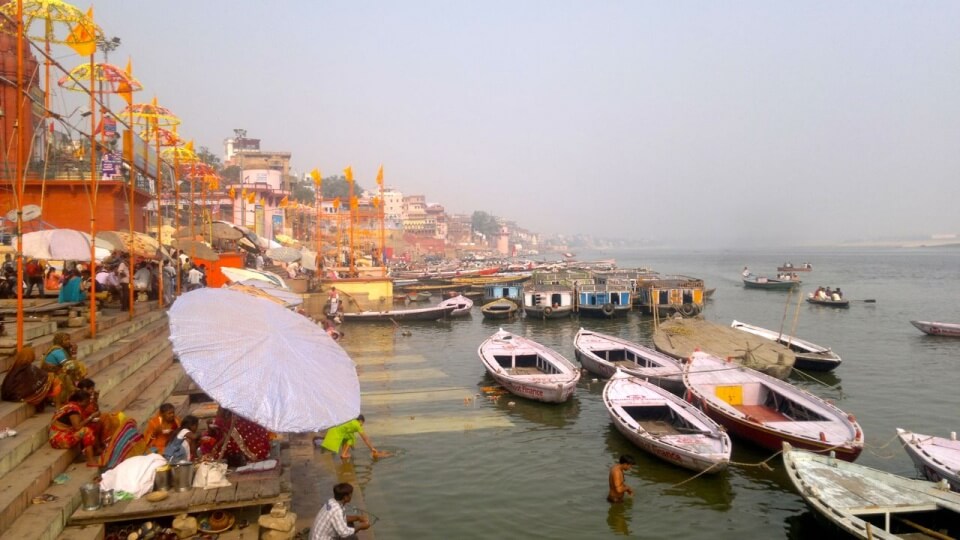 1. On my doorstep
I had just returned from one of my first travels around Europe, was at a friend's place in the city center, and then boarded a train to my parents' house. Incidentally, a football match Dinamo – Hajduk had just finished, and as I was wearing a white T-shirt and entered the train towards south, several boys, Dinamo fans, concluded that I was a Hajduk fan, and they rushed into the train and wanted to kick me in the head with their feet.
They missed, and soon ran away, but this unpleasant scene in my own city, taught me that home can be even more dangerous than being in a foreign land.